How to get the French CPAM cover?
To obtain access to the French health system, residents without an "E" certificate have a choice between :
buying a FULL private medical policy (called 1st Euro) coverage to provide full cover
obtaining the CPAM (Caisse Primaire d'Assurance Maladie or Sécurité Sociale) cover and getting a Carte Vitale
The CPAM refunds around 70% of medical expenses and largely less for dental, eyes and strong hospitalisation ...
Then, additional medical cover is advisable.
Carte vitale   
Whereas Residents having an E121 certificate have automatic access to the CPAM and get a Carte vitale.
This plastic card has no medical information but only administrative details.
It is imperative to retain the paper "Attestation Vitale" and you may have to show it to a Doctor or at the Hospital / Clinic.
In many situations you won't need to send the CPAM document «Feuille de soins» because the card gives exemption in advance.
It is the third part payment " Tiers payant ".
Carte Vitale has no deadline but it must be upgraded (mise à jour) after important change  into your situation : wedding, move, maternity, long-term illness ( ALD ) ...
Advice
Choose a referring doctor (GP), if not CPAM will charge a penalty on each refund.
Before dealing with a specialist or a surgeon, remember to ask him if he plans to charge some extras over CPAM's refund.  He must tell you if he has signed the "DPTAM" contract which allows your top up to refund largely more than 200% !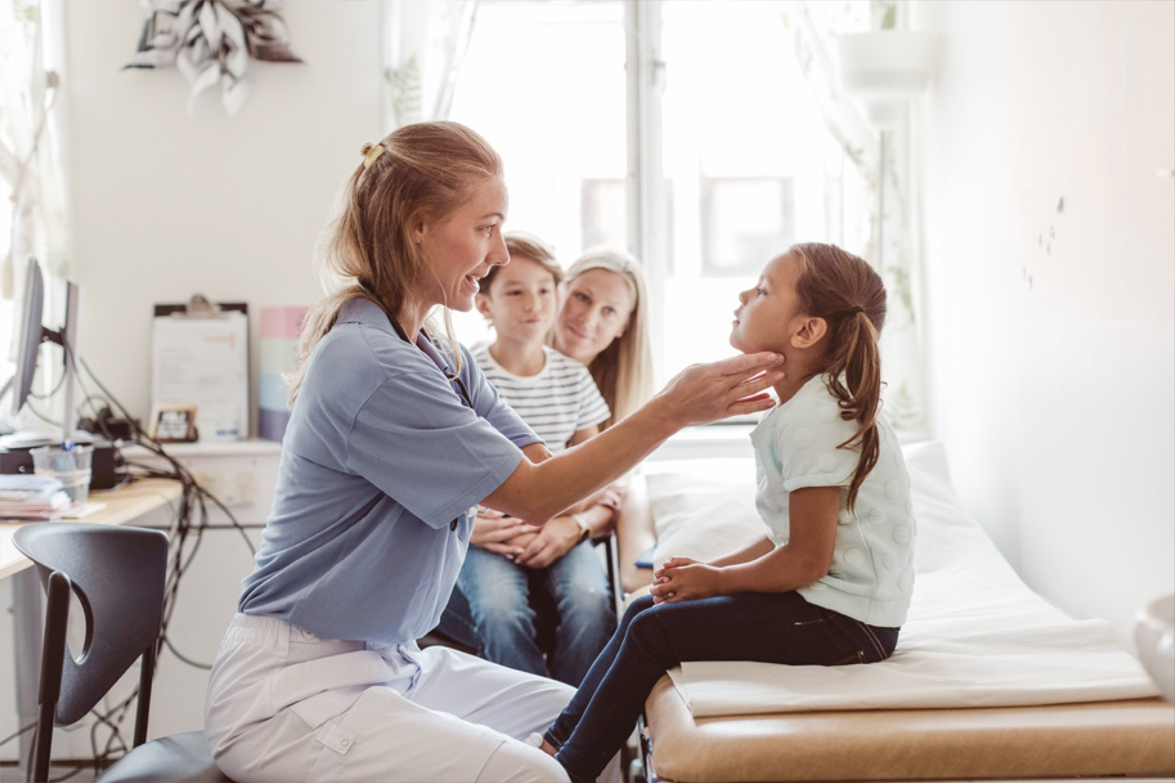 How much will you be reimbursed ?
It depends on:
CPAM reimbursement rate, which refers to the cost of your consultation, procedure, treatment or service, determined Social Security system (Base de Remboursement de la Sécurité Sociale, BRSS). These are the standard fees charged.
The repayment rate (taux de remboursement). This rate is also determined by CPAM and varies according to the type of care.
For example, you'll be reimbursed 70% of the flat fee for a consultation, 65% for medicines for significant medical services, etc.
Here is an example : Your Doctor charges € 40. Social Security reimbursement Rate (BRSS) for a GP consult is set at € 25.
CPAM will reimburse 70% of the standard fee which amounts to €25. The exceeding fee of €15 is not taken into consideration as well as the co-payment of €1 that will be deducted from your reimbursement.
CPAM repayment will amount to € 16.5 regarding the € 40 you paid....
A total of € 22.50 will stay at your charge….
Your charges with a top up
If your top up insurance plan reimburses 150% of BRSS  
Tables of benefits in France often present the reimbursement level as a percentage of BRSS, which stands for Base de Remboursement de la Sécurité Sociale (Social Security Reimbursement Rate).
If your top up covers your consultations up to 150% of BRSS it means that you will be reimbursed up to the standard fee charge multiplied by 150%, which is 1,5 x 25 = € 37,5.
CPAM will reimburse € 16.5 and your top up will cover the remaining € 21. You will have to pay only €1 co-payment.
Upper limits may sometimes be presented as a fixed amount, for example your top up might reimburse up to € 500 per year for dental care.
Depending on how often you consult specialists and whether dental or optical care is important to you, it is crucial to choose a suitable cover level.
New : 100 % santé
If you have a top up, you can take benefit of new advantages applied since 01/01/2019
This concerns crowns, optics and earings.
If you choose a listed equipement, you will be fully reimbursed.
Waiting periods and exclusions
Waiting periods
Top-up insurance providers might apply waiting periods during the first few months of your cover.
Depending on the insurer, you might not be covered at all during a certain duration or your cover could be limited.
You should carefully read the General Terms ( conditions générales ) .
No waiting period with Abeille.
Cover exclusions
Top up insurance usually covers all expenses reimbursed by the statutory scheme.
For example, treatments such as cosmetic procedures or thalassotherapy will usually not be covered. However, some providers might extend their cover and offer to pay for certain procedures not reimbursed by Social Security ( Osteo ... ).
Be careful : A dental bridge is largely not considered as medical treatment . CPAM and Top up will not insure it !
Pre-existing conditions will be covered by complementary insurance as they are reimbursed by Social Security.
No health questionnaire will be requested when you apply for top up insurance.
English speaking insurer - Local & complete claim service