A local insurer - English fluent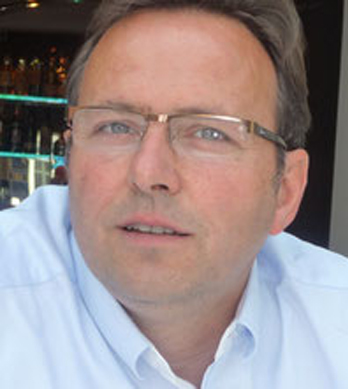 Luc de BARDONNECHE is an independant and general Agent.
Insurer for 29 years with the same insurance company : Abeille assurances 
He deals with all insurance products.
About specific needs - not available with Abeille - we deal as a Broker in order to find the best solution.
We only deal with insurance and we do it right.
Abeille assurances is the oldest French insurance company (since 1856). It is a part of Aema, the 5th French insurance group.
Previously the company was a part of Aviva (1994 - 09/2021).
Abeille assurances offers a large range of insurance and investment solutions.
The business is made in France through around 1 000 Agents with high level of professionalism.
Abeille deals with damage, health and life insurance.
English speaking insurer - Local & complete claim service